We craft specialty chemicals of the finest quality
Since our founding in 1981, our team of chemists and engineers have crafted many fine chemical products of the highest quality. We have served the exacting needs of chemical and performance material companies worldwide. Wiley Companies has manufactured hundreds of high purity specialty compounds, including olefins, alcohols, hydrocarbons, ketones, alkenes, and others.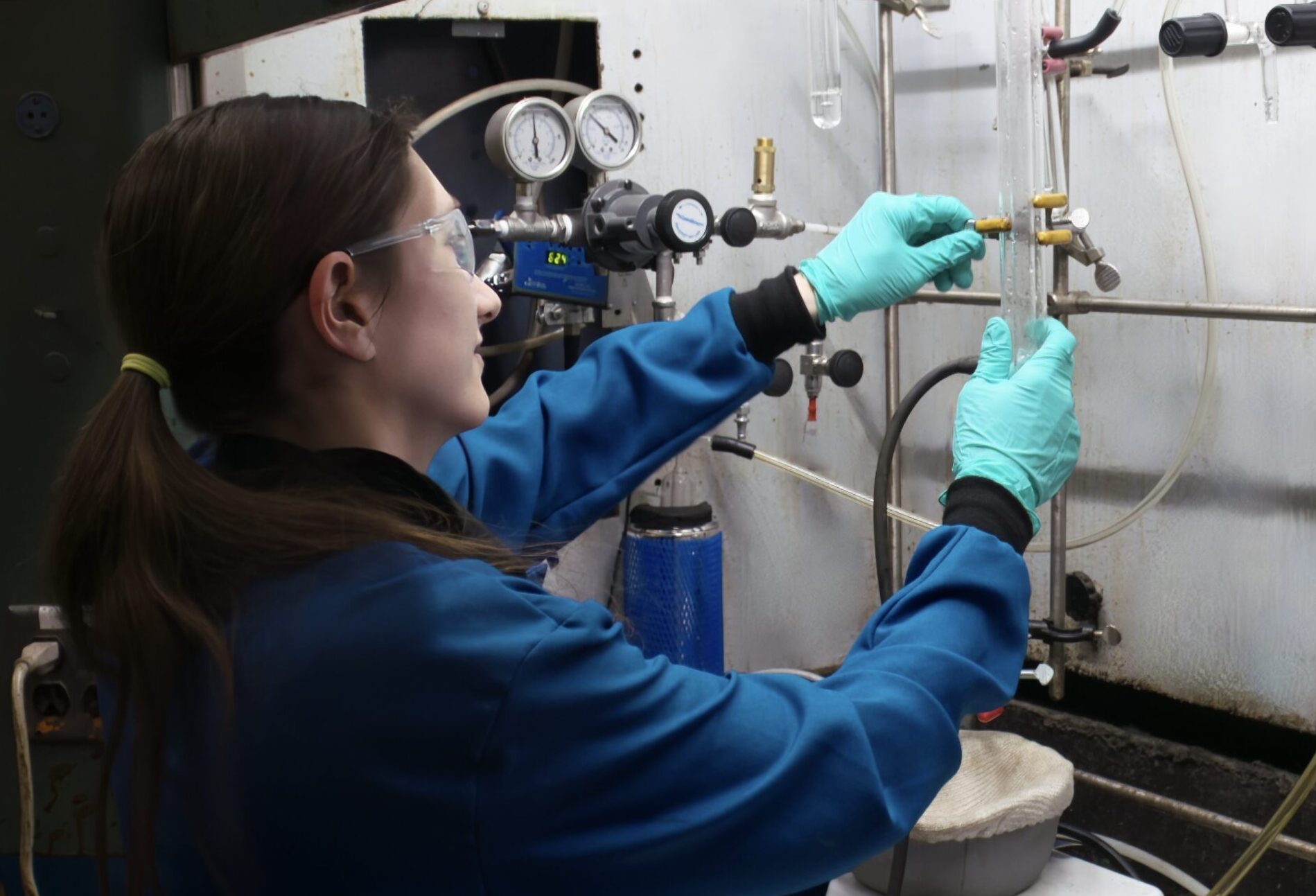 Fine Chemicals: Product Information
With more than 35 years of experience in organic synthesis and separations, our portfolio includes alcohols, hydrocarbons, ketones, and other high purity organic chemicals used as reagents and synthetic intermediates for fine chemical and pharmaceutical customers. If you're looking for a similar product, or have a new or unique product you need to manufacture — contact us! We'll help you solve your supply chain challenges.
ACETYLENICS
ALKANES