Our production is regulated by quality control
Good Manufacturing Practices (GMP) are a series of quality principles that govern the production of foods, pharmaceuticals, and nutritional supplements. GMPs are regulated by the Food and Drug Administration (FDA) under 21CFR110 for Food Ingredients and 21CFR111 for Dietary Supplements. Wiley Companies is committed to producing the best quality product for each and every one of our clients—no matter how big or small the project.
Another important aspect of our GMP program is the Hazard Analysis Critical Control Point (HACCP) program. Instead of measuring product characteristics after a product is produced, a HACCP plan is preventative in nature. It assesses the possibility of any physical, chemical, or biological hazards that could affect the food safety of the finished product at every step of the manufacturing process, including raw materials, packaging and distribution. 
The HACCP analysis process identifies "Critical Control Points," or checkpoints, where certain conditions (e.g. impurity levels, temperature, pressure) must be met in order for the product to meet food safety requirements and continue through the manufacturing process.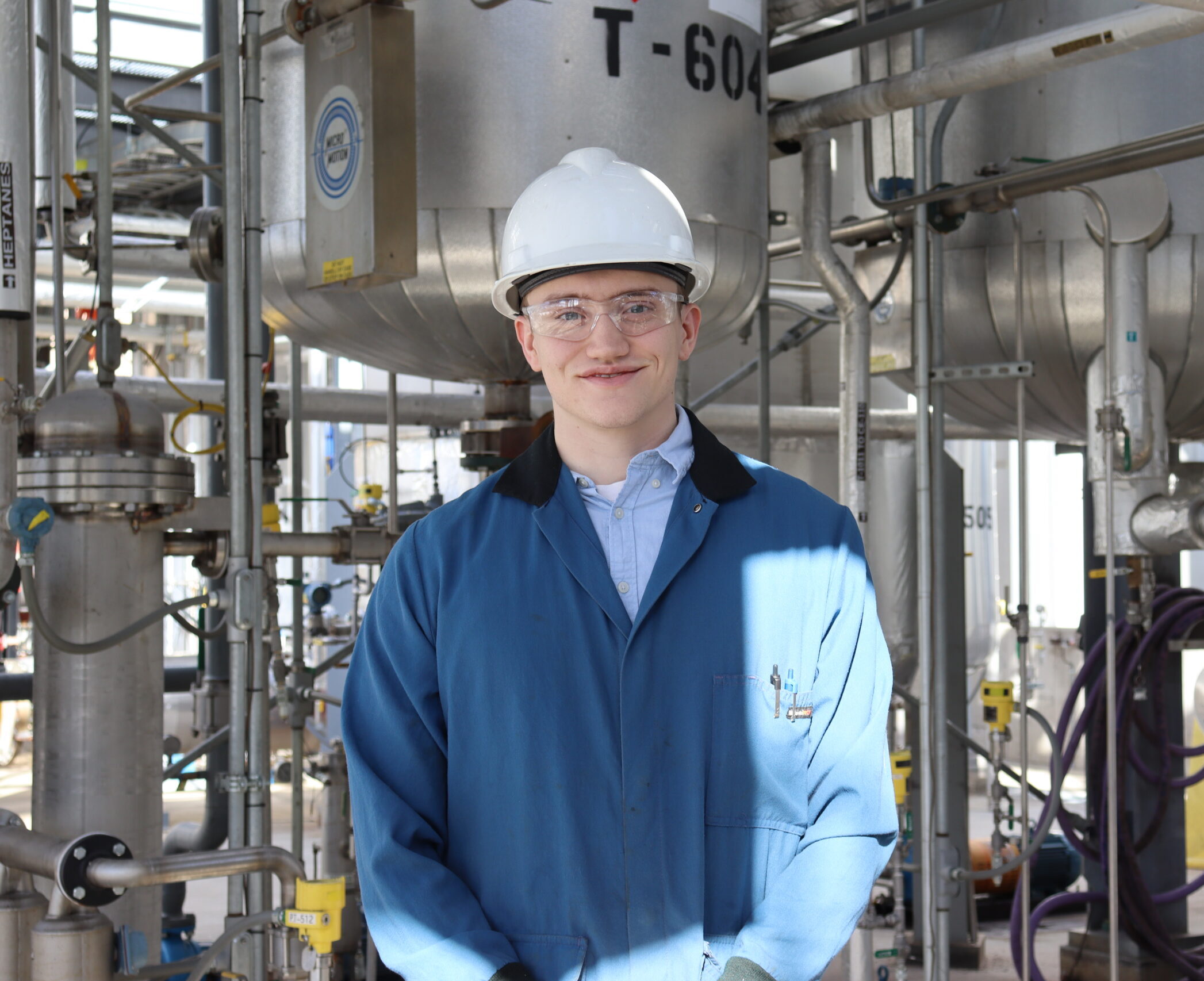 We value the benefits associated with the GMP standards
What you can expect with a manufacturing process conducted under GMPs:
Defined and documented manufacturing processes
Adherence to raw material and finished product specifications
Clear and documented instructions for manufacturing
Record keeping to ensure raw material and product traceability
Demonstrated plan for quickly recalling any batch of product in case of a food safety issue after manufacture