We are excited to share with you our participation at Specialty & Custom Chemicals Show 2022. You will find us in booth 615.

Fine Chemicals, a Wiley Companies business, is a provider of fine chemical products of the highest quality for chemical companies and research institutions worldwide with an extensive expertise in purification technology such as fine distillation.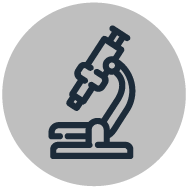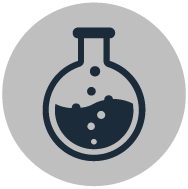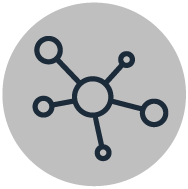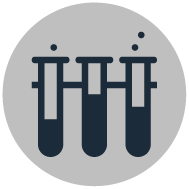 For over 40 years, Wiley Companies has specialized in providing targeting process solutions to our customers for a diverse range of products, including food ingredients, fine chemicals, specialty hydrocarbon gases and custom produced high purity compounds. .
Contact us to arrange a meeting with our team.
Event Team